CHAMPION SUGARLAMB'S PROJECT RUNWAY
"LOLA"
RETIRED

LOLA
IS A FABULOUS MOMMY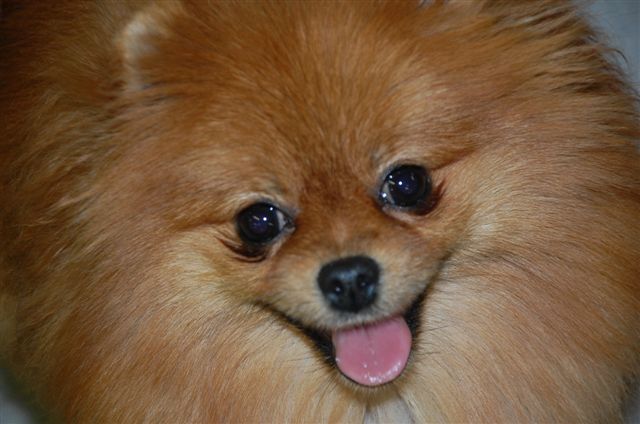 Our own little treasure

We are so pleased with this lovely girl and her adventures here at SugarLamb.

After a short turn in the ring she completed her Championship and had a litter of two before being retired. Thank you sweetie for a job well done.

Pedigree


WOW - THIS WAS A NICE WIN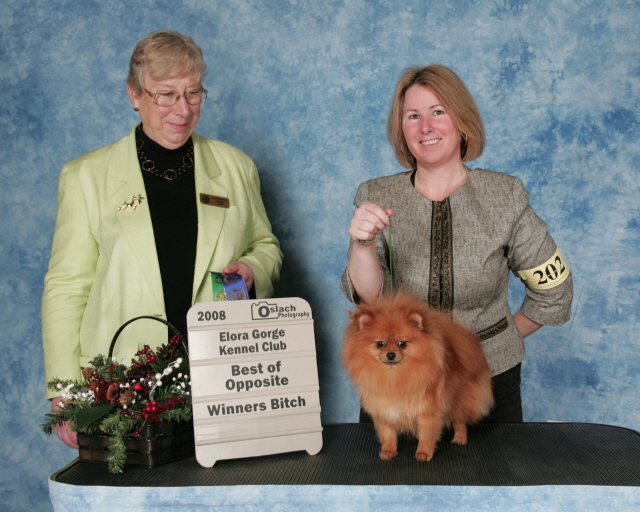 SugarLamb's Project Runway... what a show off she is in the ring and what a fabulous win this was for us. .
We always enjoyed showing this little sweetie.
DELIGHTFUL LOLA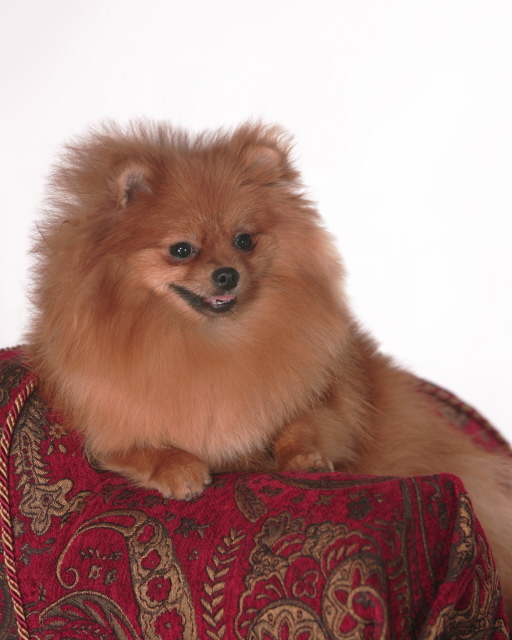 Always ready to pose and show off, she was a great subject for her first photo session


ADVENTURES IN THE SHOW RING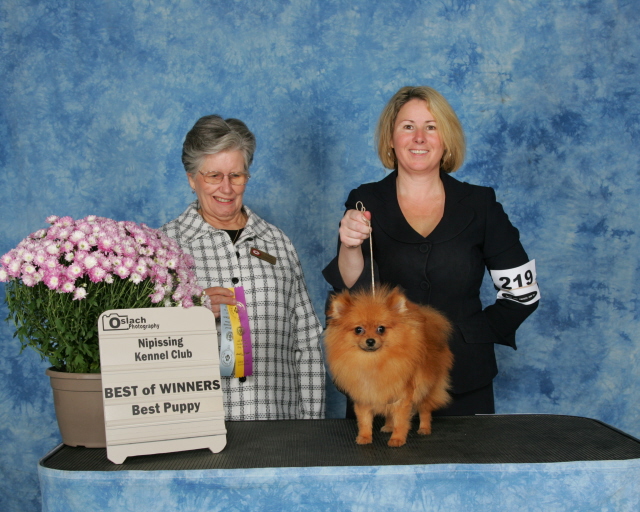 We had just began our adventures with LOLA and on her first day our she went Best Opposite and Best of Winners.


WHAT A FACE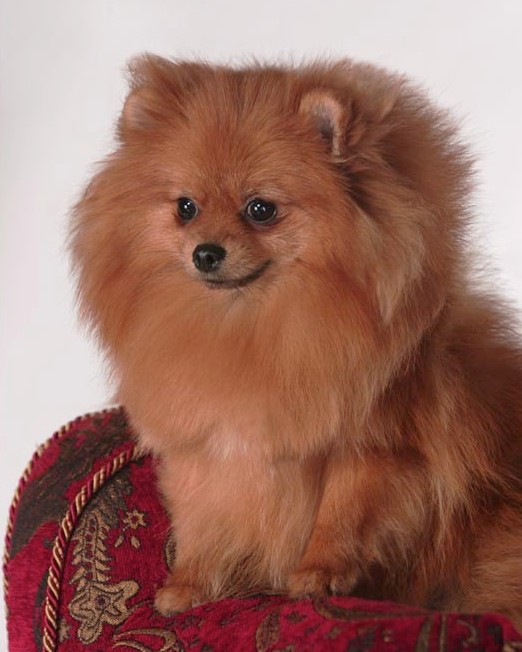 We think our second little girl from Prada SUGARLAMB'S PROJECT RUNWAY has grown up to be a lovely compliment to her father Divo
Group Winning BPIS AM/CAN CH Pomhaven's IL Divo has stamped that rich color on all his babies


r