Our SugarLamb Babies...

MAY 2013


We have puppies available.
**New Born puppies are here**
One Male and one female available in 9 weeks
Call to reserve your pick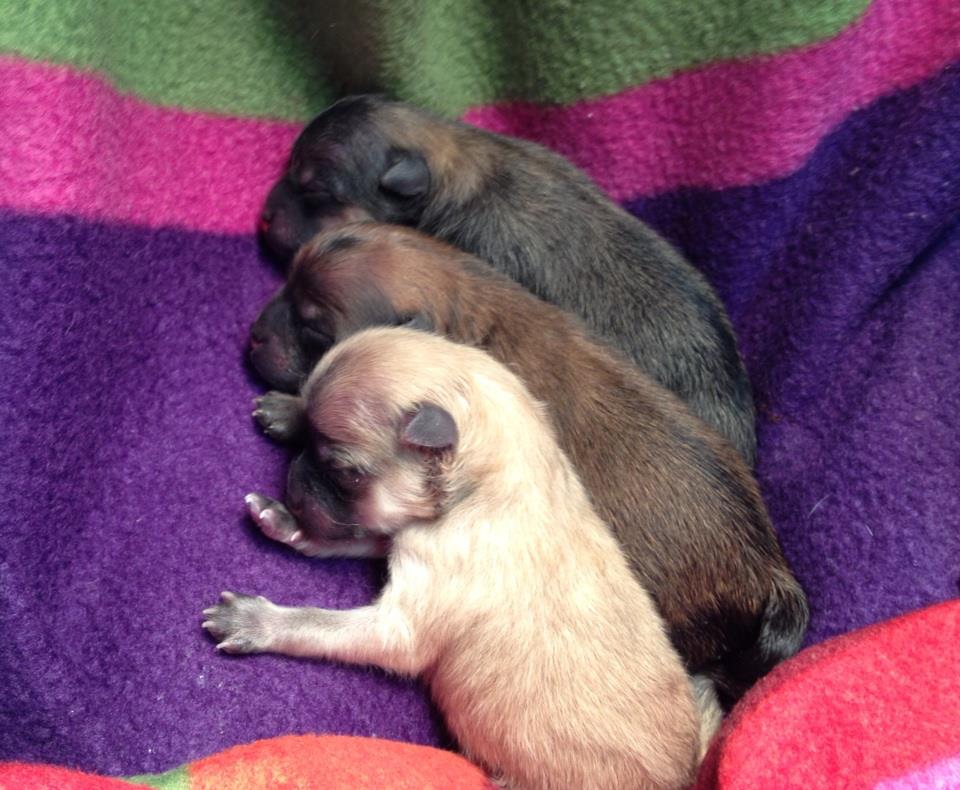 PEDIGREE
**************************************************************************
**Available Now**
9 week old male and Champion sired
$1800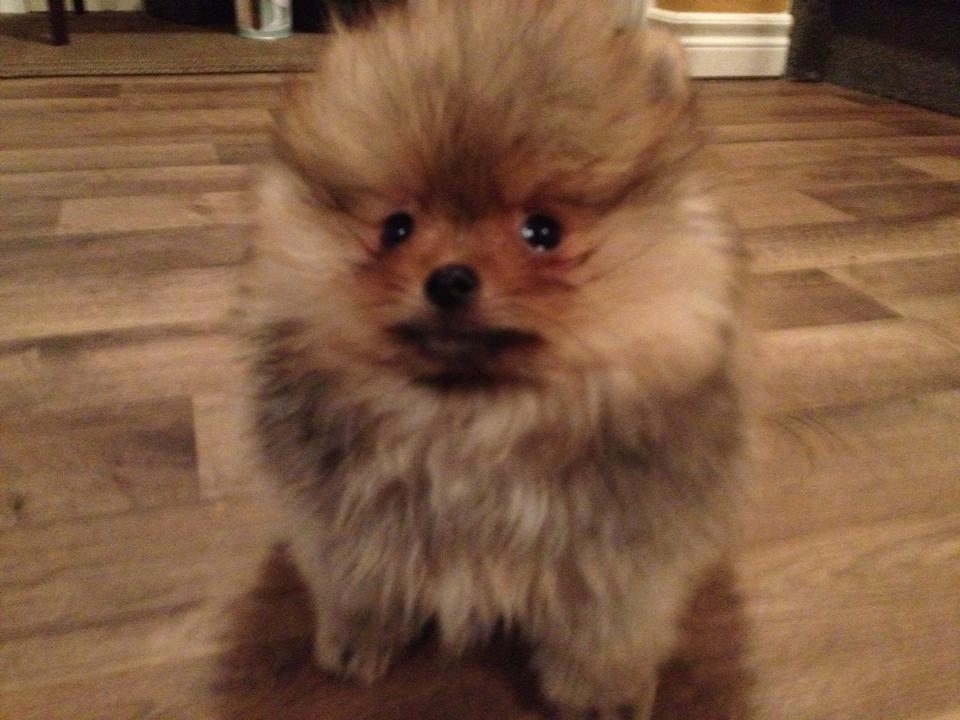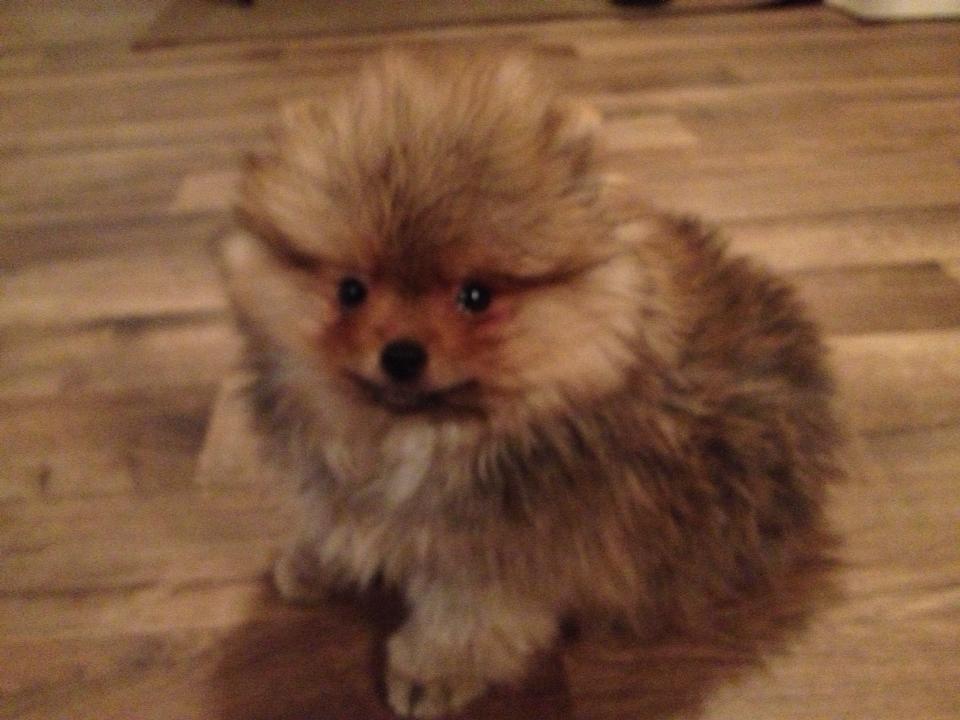 This little sweetie is going to be under 4 pounds and orange
****************************************************************************
We have a lovely young adult male available to a pet home.
He is 15 months of age
Pictures available upon request

Up too date on all vaccines.
Spay or neuter will be done prior to leaving our home
If you think you would be a good candidate for one of our gorgeous babies
Call us at 519-396-6464
(We also have reduced pet pricing for an older Champion retiree)
.

We do not breed our dogs to supplement our income.
We work to supplement our breeding.

We support CKC and AKC Conformation dog shows.
We are;
PCOC (Pomeranian Club of Canada)member
CKC (Canadian Kennel Club) member
APC (American Pomeranian Club)Member and
AKC (American Kennel Club)Breeder of Merit

**WE ARE AGIAN ACCEPTING DEPOSITS FOR OUR WAITING LIST**
Thank you to everyone who has contacted us. We have fulfilled our current obligations and will resume accepting new applicants and deposits.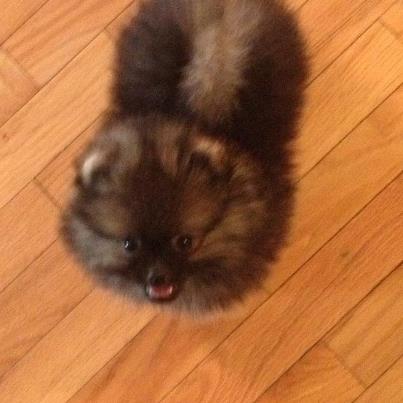 Our latest Puppy
NOW SOLD
We think we have a special fellow here in our latest male puppy
"SugarLamb Curb Your Enthusiasm"
TEDDY is being trained as a full service dog. We know he has exactly the right temperament for this roll and he will be a shining example of what our breed can accomplish with the right training.
PEDIGREE
**A milestone here at "SugarLamb" **
First Canadian Pomeranian Breeder to become
** "AKC Breeder of Merit" **

**PET PUPPY BUYER BEWARE**
If you call around looking for the best deal on a puppy you will find "puppy breeders" will under cut the competition. Remember to ask the important questions when you look for a puppy.
If a breeder speaks to you about another breeder as unethical or not the person you want to deal with. Check out their references. A good breeder can supply you with names and phone numbers of happy puppy buyers. And remember you get what you pay for. The cute 8 week old puppy may not grow up to look like the puppy you were promised.


If you would like one of our puppies please read our policy....

Our philosophy and purpose at SUGARLAMB POM'S is to produce Pomeranians with proper color, versatility, temperament and conformation according to the standard.

We believe in protecting the quality of the breed by researching pedigrees of future breeding. The puppies that we raise will go to "pet" homes or in rare cases "show" homes. These families must provide proper veterinary care and insure our Pomeranian's are family members receiving loads of love!.
We do not breed to produce a large quantity of pets. We do not take names on a waiting list without a secure deposit. When we have a puppy available, we will list it here on our site. Your non-refundable deposit will be taken to hold that puppy until it is ready to go. Puppies never leave here before they are 10 weeks of age.
At SugarLamb we raise our puppies in our home and they are well socialized. They are prepared to love and be loved. They will most likely take over the running of your household. Pomeranians have a way of stealing your heart. Please contact us if this is the right breed for your home.
Puppies are sold insured & health guaranteed for one year against genetic defects. Are dogs are sold with Canadian Kennel Club registration, microchipped and vet checked.
mcq@tnt21.com
519-396-6464