WOW - BPIG CAN CH POMHAVEN'S TO CUTE TO SHOOT

Cricket has joined us here at SugarLamb. Thank you to her breeder Colleen Beland of Pomhaven Canada for this nice addition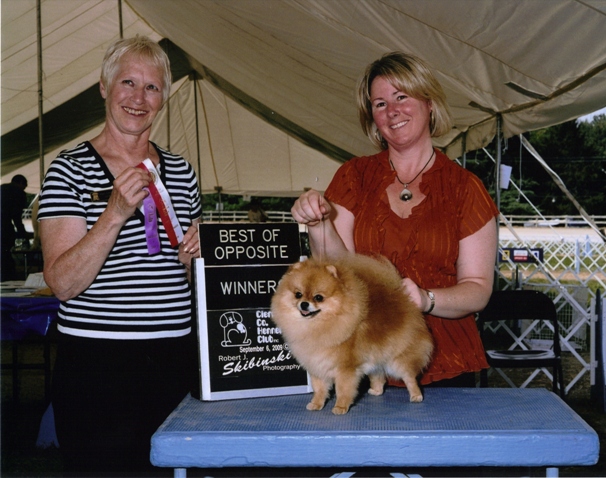 CRICKET is a half sister to our retired girl AVA.
Cricket earned two very nice wins while out in the US in summer 2009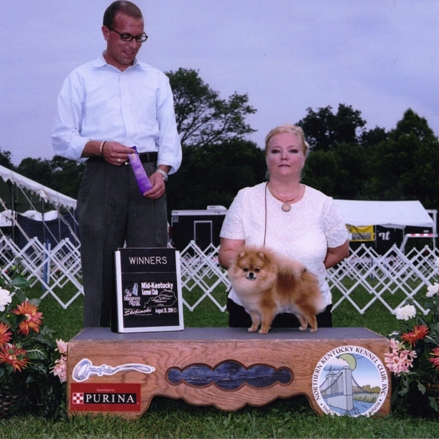 Handled by SugarLamb and Laura Meineke of Panache Poms.