Doc's Photo Session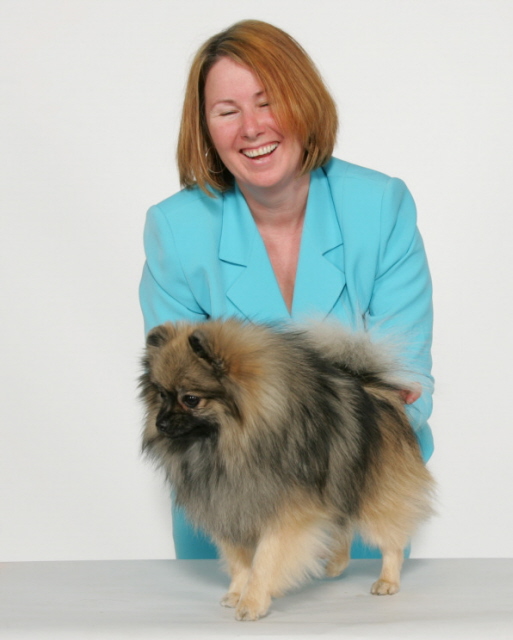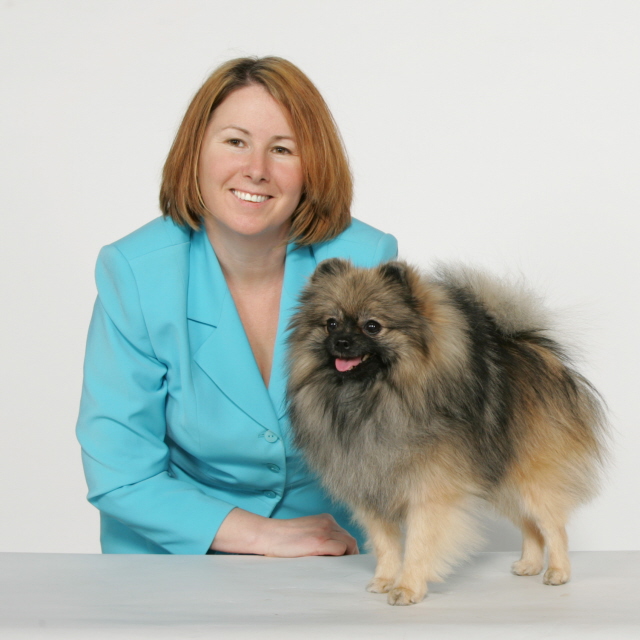 We enjoyed having a photo session done with Doc shortly after he joined us here in Canada
We have added our favorite photo's of the pair.
Doc has a very course textured coat and we will be introducing him into our breeding program in 2009.
A special thank you to our favorite photographers Lynne and Paul Oslach
Lee-Ann and Doc enjoyed themselves very much and Doc's budding Show attitude had taken root.

FAIRYSTONES DR. PEPPER OF SHOWINS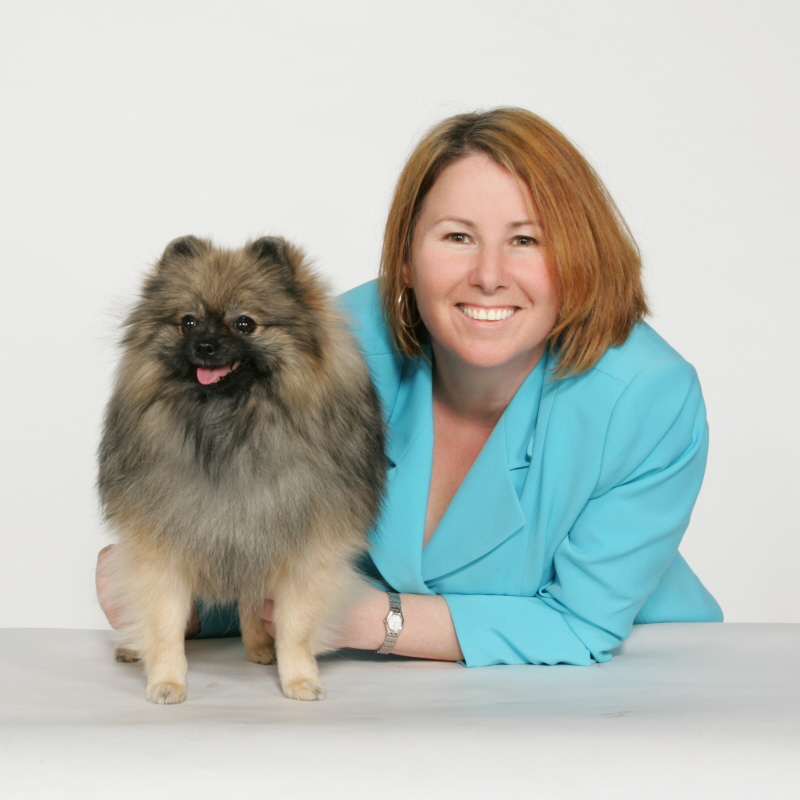 Doc and Lee-Ann