CH SUGARLAMB U GOTTA HAVE MOXIE
"Moxie"
SOLD TO AN APPROVED SHOW HOME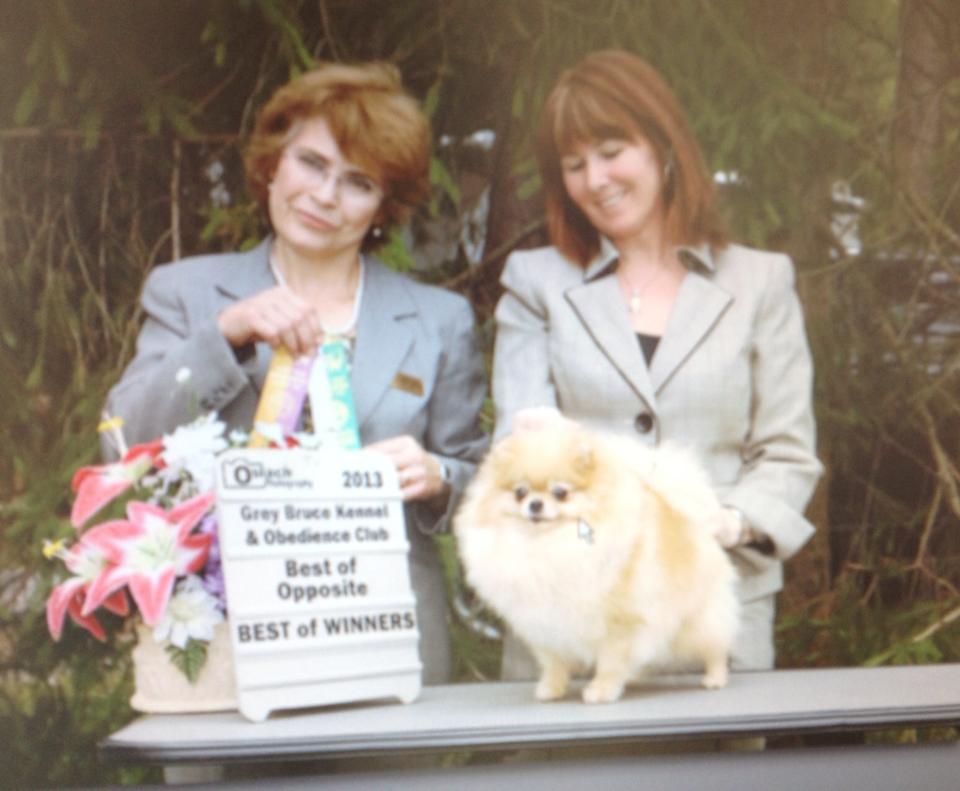 MOXIE IS SIRED BY LUKA

AM GCH CAN CH POMHAVEN'S U GOTTA HAVE FUN. And CH CHINADOLL BREAKFAST AT TIFFANY'S have given us a trio of sweet puppies that are now hitting the ring

SUGARLAMB U GOTTA HAVE MOXIE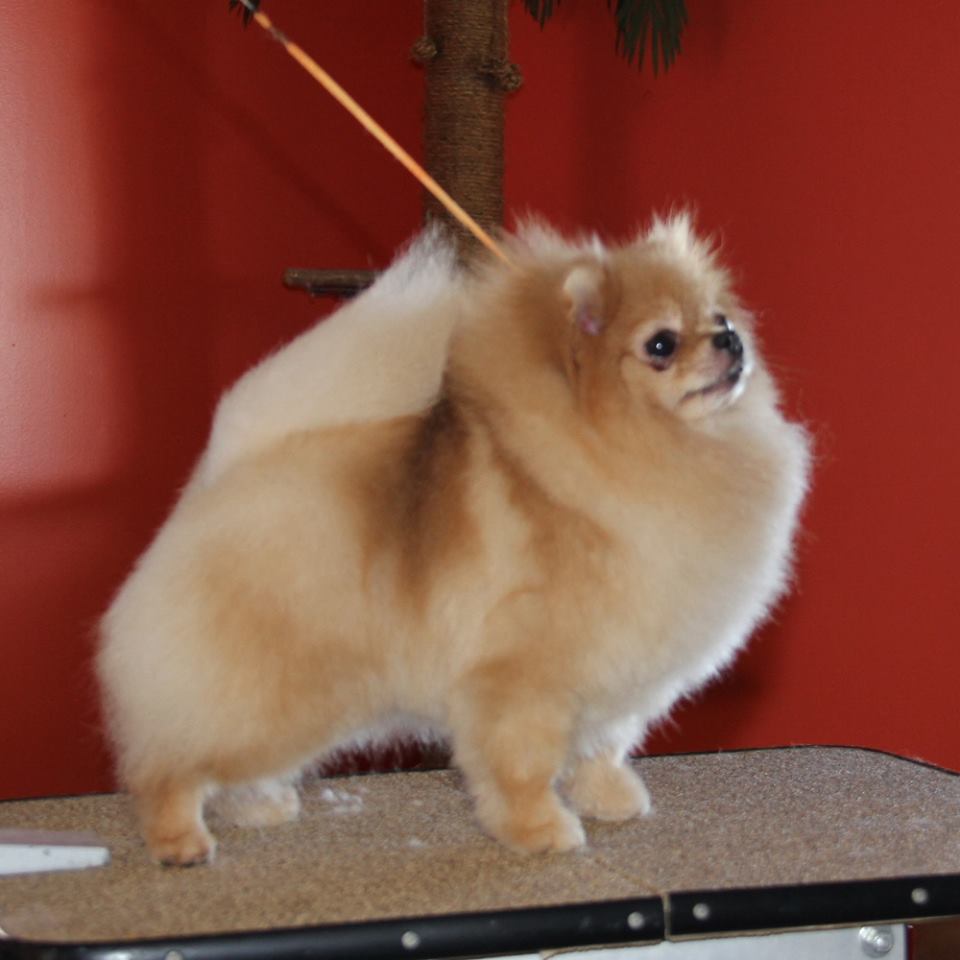 We have had a busy year in 2012 and didn't get to as many shows as we normally do. But we did get a couple of days of showing with our sweet Moxie and we were rewarded with a very nice win on our debut

We lfinished this outstanding girl in 2013

PEDIGREE

GCH POMHAVEN'S U GOTTA HAVE FUN
and
CH CHINADOLL'S BREAKFAST AT TIFFANY'S
Litter of Three
(The boys are available)

BLING MOXIE STYLE
TIFFANY MADE HER STAMP ON OUR BREEDING PROGRAM....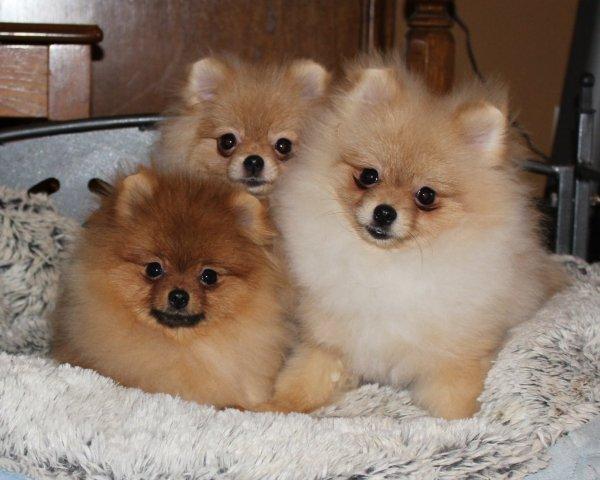 TIFFANY was a lovely addition here at SugarLamb and a great match with our fav LUKA. We have three sweet puppies to work with in our Show and Breeding program.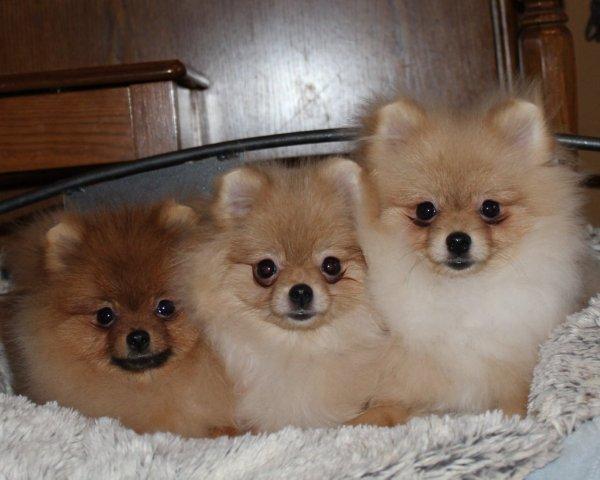 Pedigree
This sweet trio has a promising future
Watch for their development and debut in the show ring in 2012

Rocky is an Orange Sable and Moxie and Style are both light Orange.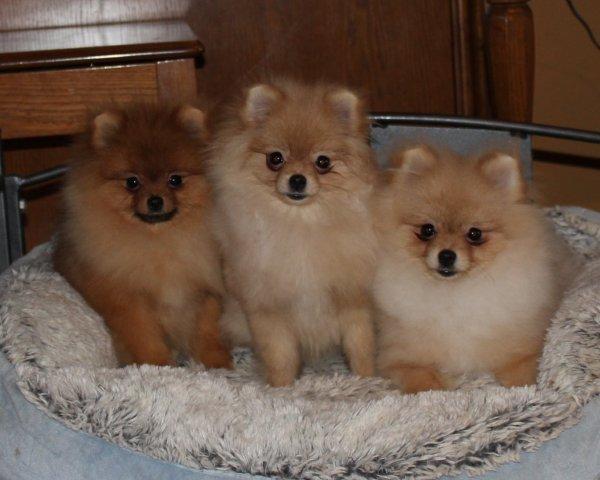 GCH POMHAVEN'S U GOTTA HAVE FUN
and
CH CHINADOLL'S BREAKFAST AT TIFFANY'S
Litter of Three