OUR FIRST WEEKEND OUT IN CANADA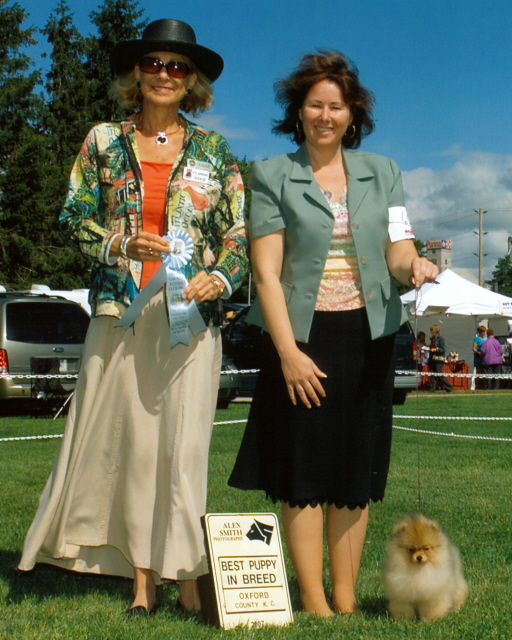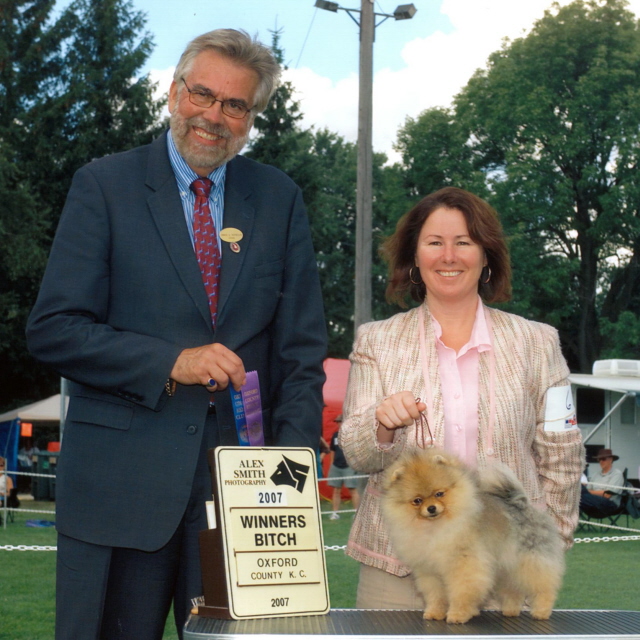 The time we spent with Paris was short lived and when we reflect back on her Debut weekend in Canada you can see how much fun both Co-Owner/Handler Lee-Ann Lambert and show girl "Paris" had
This team worked well together and Paris's showmanship is in our opinion the best we've ever seen.
Do to coat issues we were obligated to return CH POMHAVEN'S THAT'S HOT - Paris to her Co-owner and Breeder Pomhaven Canada-
We couldn't have loved her one tiny bit more if she'd lived with us forever. Our pain in losing her to BSD ended her opportunity to contribute to SugarLamb's breeding program.
The breeder replaced Paris with another female we co-owned. Can Ch Pomhaven's Too Cute To Shoot was co-owned with Pomhaven Canada until we met our obligations to supply the breeder with a Puppy back "Pomhaven's Phancy That" has become a top notch producer for Pomhaven Canada .

CH POMHAVEN'S THAT'S HOT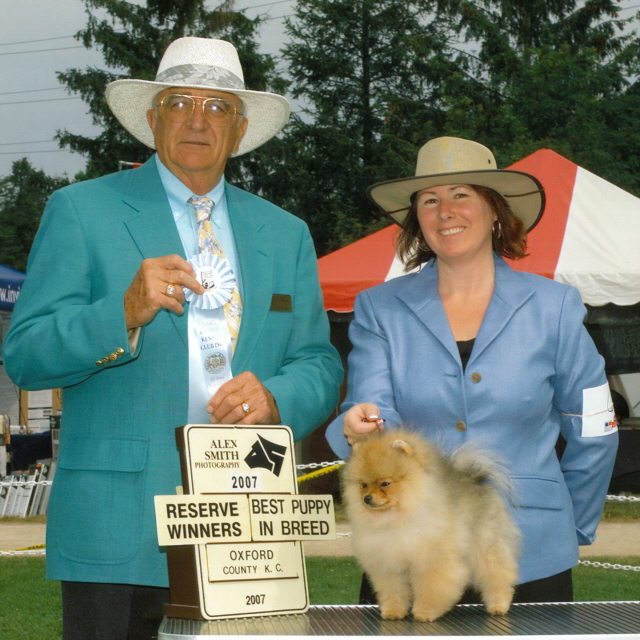 Always missed - Always Treasured in our hearts forever.