OUR BOYS VISIT THE US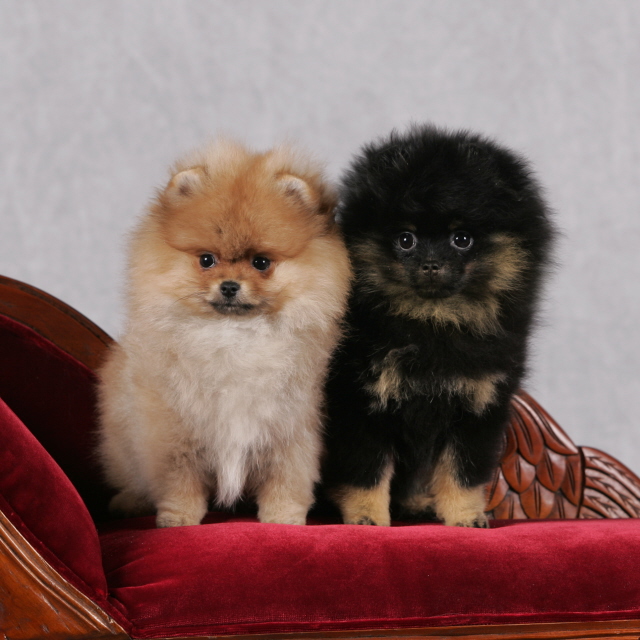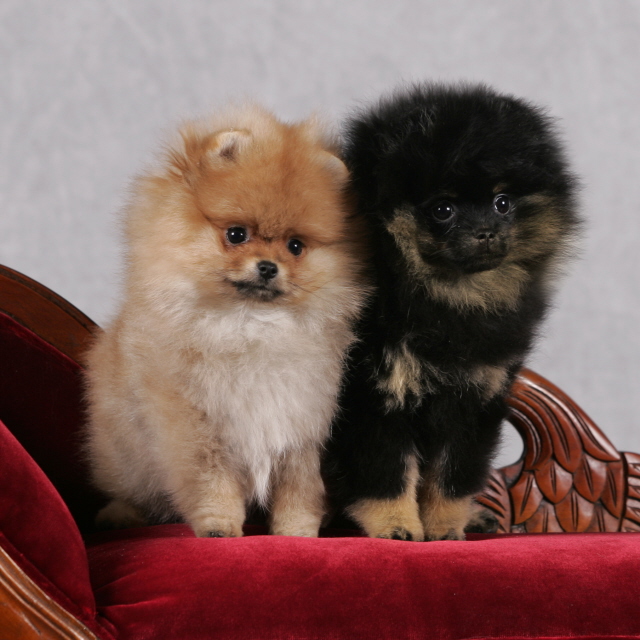 The time we spent in the US with these two fellows was very rewarding.
This team worked well together and we brought home a few memories to last a life time
We have added some of our favorite photo's with Nic and Tye taken at the APC nationals. They wee not old enough to show but they did get a chance to take in the event.

CH SUGARLAMB'S AFFAIR TO REMEMBER - "Nic"
AND
CH SUGARLAMBS' BLACK TYE AFFAIR - "Tye"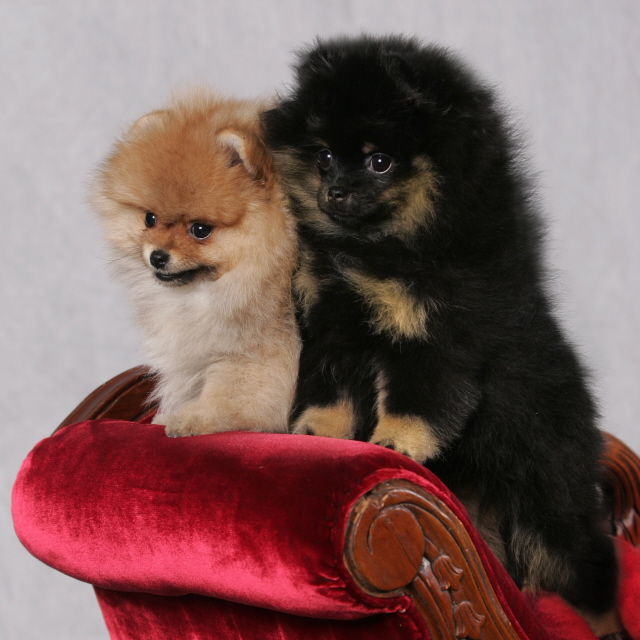 BOSS Ch Pomhaven's Don't Talk Back gave us two stunning boys "Nic" and "Tye".
CH SugarLambs' Black Tye Affair and Ch SugarLamb's Affair To Remember