JACK IS OUR FIRST CHAMPION
This fellow is what I refer to as a Pomeranian Ambassador.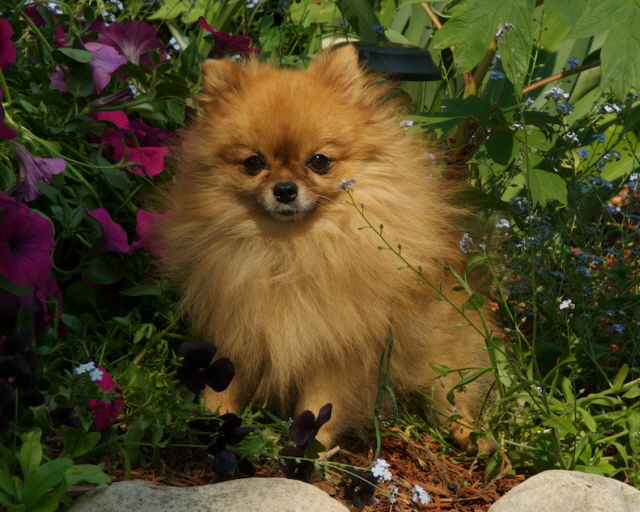 I bought Jack at a very young age and I had no intention of showing him. He was only two months old and his training and presentation was something I enjoyed learning with the help of handler Allison Foley..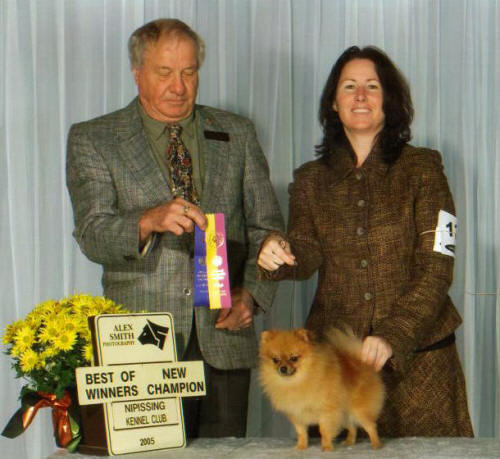 I was very new to "Showing" and felt he was deserving of a Championship
It was a pure pleasure to exhibit him with all his antics and quirky ways. We often wonder what he would have produced for us here at SugarLamb if we'd kept him longer. He had a great coat and strong patella's His health was always top notch and never once exhibited any issues. He has continued to live out his days with his new family in good health.